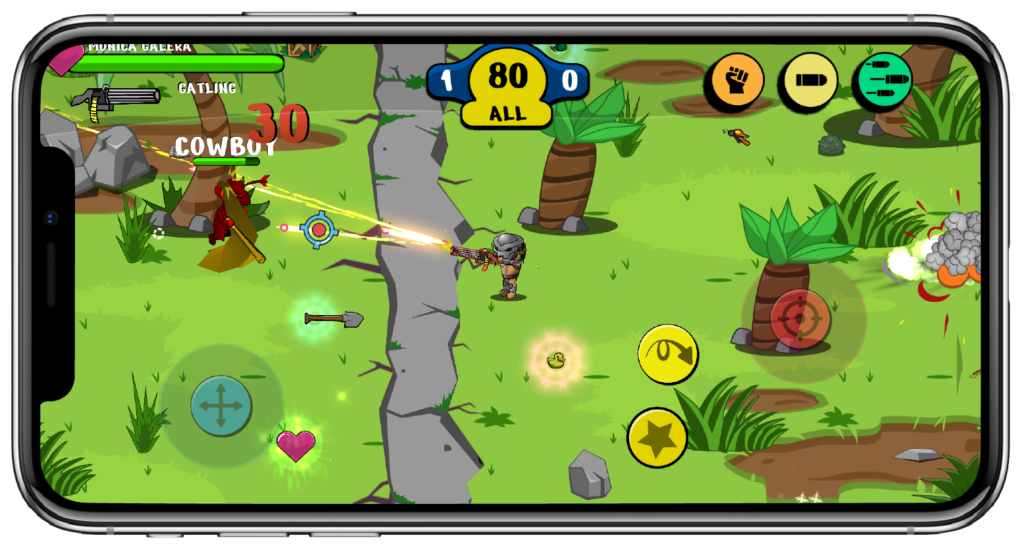 Wall of War is a 2D game in top-down perspective, full of humor and a cartoon style focusing for all kind of public.
Earn tickets of different categories to participate in the raffle to win amazing real prizes like PS5, Xbox, Switch, smartphones, Drones and much more!
Wall of war has seen many developments ever since soft launch.
Going global is just a new beginning.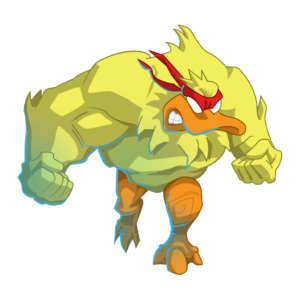 To stay on top of your game, keep an eye on the in-game News section.
Follow us on social media for the latest chatter and sneak peeks on what the team is working on. Don't be a stranger and join the conversation.